Stock# FL864
Price: $ 17.25 each
In Stock


Item description: replacement fuel line vertical exhaust, new, seamless steel tubing with coating to prevent rust, ruddy color, made in the U.S.A., replaces 350968R11, includes two (2) Case IH fitting nuts.

For use with:


Cubs with vertical exhaust system
Cubs with original Case IH 3/4 updraft carburetor and with short or long style oil level gauge

Cubs with zenith carburetor and with short style oil level gauge only, tube angle requires modification

Cubs with or without touch control (hydraulics)


Cubs with front rockshafts with or without helper spring arm

Will not fit Cubs with underslung exhaust
Will not fit Cubs with zenith carburetor and long style oil level gauge

Note: modification of tube length and angles may be required with the use of aftermarket parts.

Installation note: for those not familiar with this type of fitting nut with ferrule, once the tube is inserted through the fitting nut and into the strainer/carburetor, when tightened, the ferrule is designed to lock into place. It is a compression type fitting that will compress during installation. It should not be manually separated ahead of time.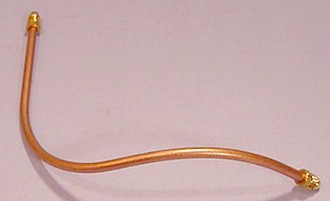 Fuel line in pictures below is previous lot of gray-colored tubing. Current lot is ruddy-colored steel tubing.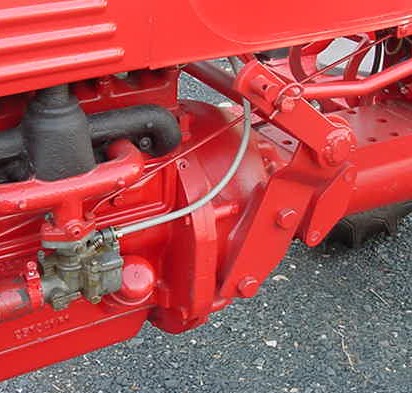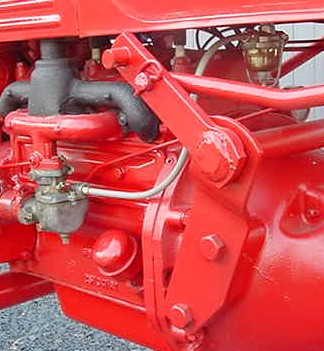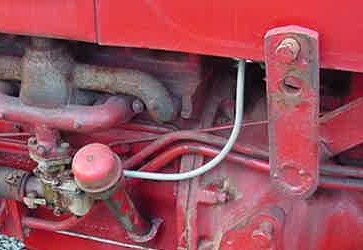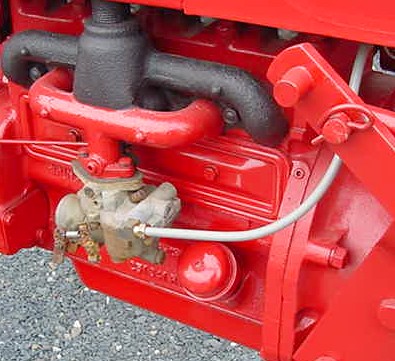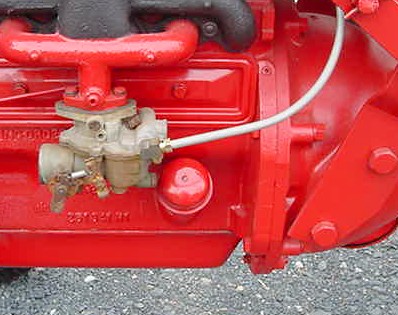 Copyright © 2001-2013 TM Tractor Parts LLC