Stock# TG173
Price: $ 209.30 each



Item description: replacement radiator grille multi bar, new, imported, cream white, replaces 362372R11

Includes four (4) stainless steel truss head screws (not shown).

For use with:

This style radiator grille will fit Cub or Cub Lo-Boy with round front hood, however the multi bar style grille was only used on Cub from serial# 185001 to 210000 and Cub Lo-Boy from 10000 and below.

---

---

Not for use with:
International Cub 154 Lo-Boy, 1968 - 1974
International Cub 185 Lo-Boy, 1974 - 1976
International 184 Lo-Boy, 1977 - 1980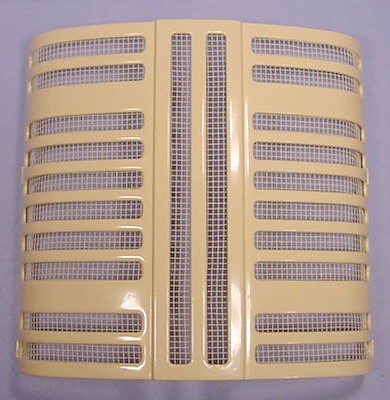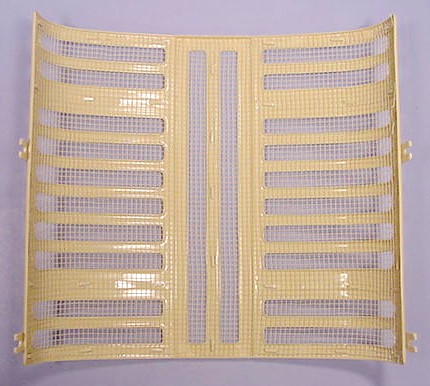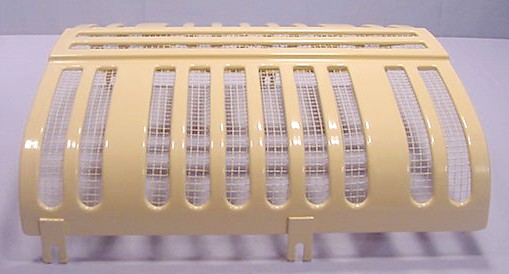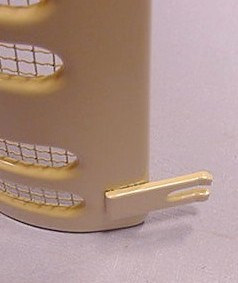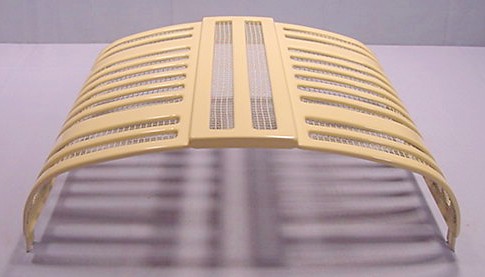 Tractor shown below has replacement grille installed.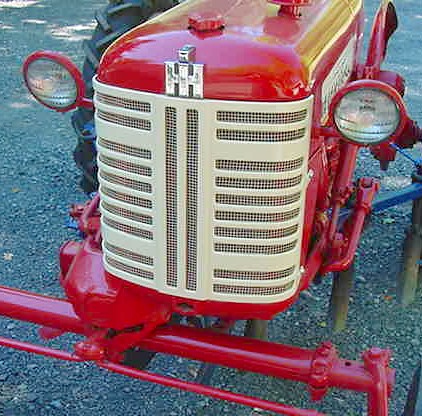 Copyright © 2001-2015 TM Tractor Parts LLC