TM Tractor Parts
Recommended Decal Placement
Back to Decals
Decal shown on hood and fuel tank supports. This decal was used on McCormick Farmall Cub serial# 210001 and above (late 1958 and above), International Cub and International Cub Lo-Boy serial# 10001 and above (late 1958 and above), (battery ignition or magneto ignition with junction block assembly). Used for four (4) position lighting switch Off, D-Dim light, B-Bright light, R-Rear light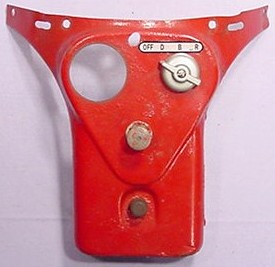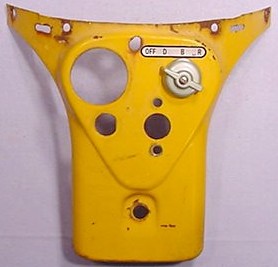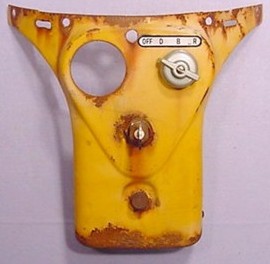 TM Tractor Parts LLC is not the final authority on decal placement.
However, we provide basic recommendations as a service to our customers,
based on our knowledge and experience, and published materials.

~
Actual decal placement is the right of each tractor owner to do what he or she feels is correct.
Home · Contact Us · Help for Cub Owners
Copyright © 2001 - 2014 TM Tractor Parts LLC
FARMALL®, CASE IH LOGO®, IH LOGO®, IH-INTERNATIONAL HARVESTER®, MC CORMICK, MC CORMICK-DEERING®,
are Registered Trademarks of CNH Global N.V. and its subsidiaries.